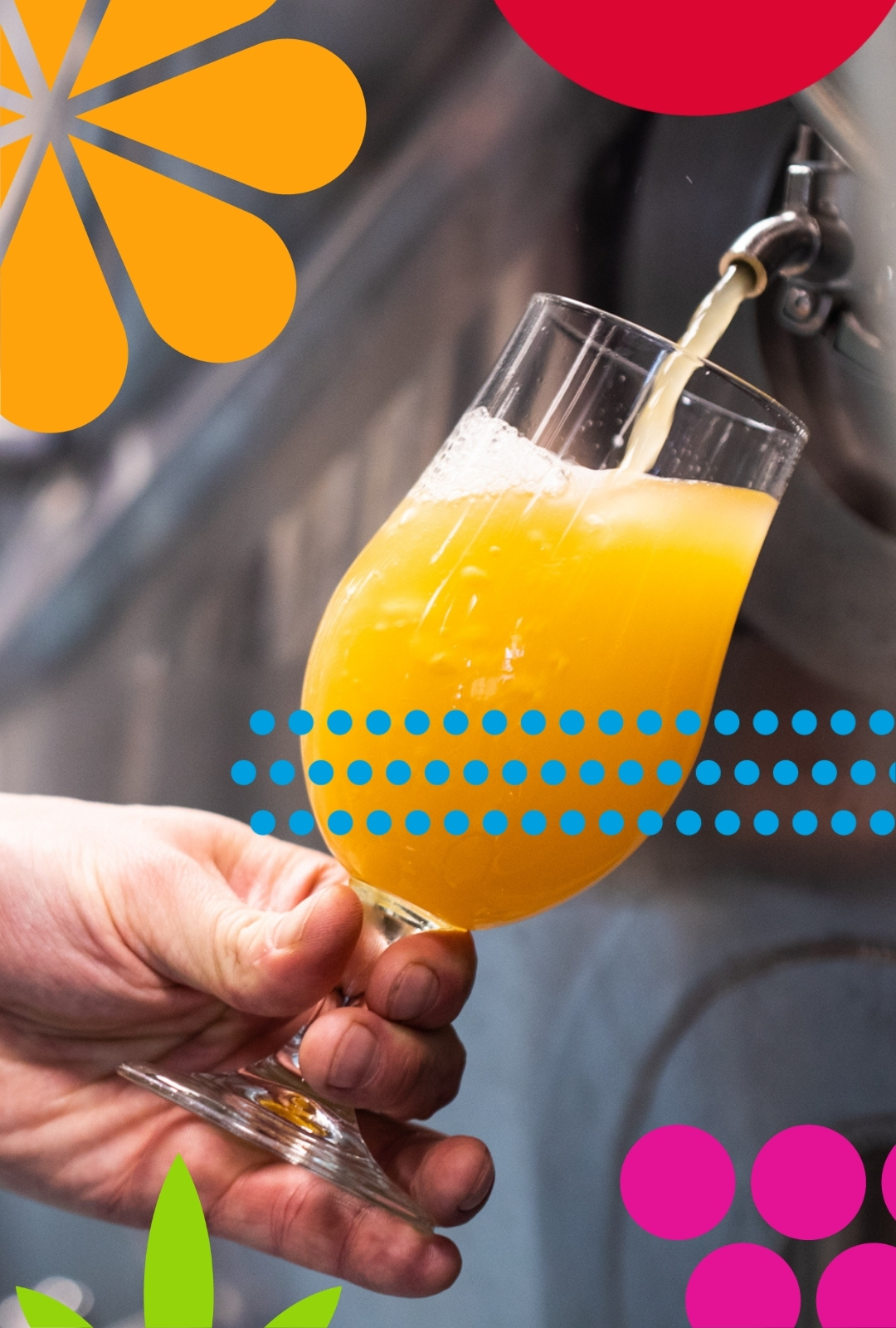 Venn beer, coffee, and THC Tonic at your neighborhood taproom & Coffee Shop
Coffee Shop Hours

– Tuesday through Sunday, 8am-4pm. See COFFEE MENU here.

ZENN THC Tonic & Gummies now available to-go. See more THC details here.
English Premier League Matches – come watch some football from across the pond. See the schedule here.

Reservations

– throwing a party for 15 or more friends? Email events@vennbrewing for more info.

Doggos

– leashed pups with well-behaved humans are welcome, inside and out.

Need more answers? See our FAQs here. MONDAY          4PM to 10PM
TUE – THUR     8AM to 10PM
FRI – SAT          8AM to 11PM
SUNDAY           8AM to 9PM
COFFEE SERVICE ENDS AT 4PM  |  NO COFFEE SERVICE ON MONDAYS

MONDAY          4PM to 10PM
TUE – THUR     8AM to 10PM
FRI – SAT          8AM to 11PM
SUNDAY           8AM to 9PM
COFFEE SERVICE ENDS AT 4PM  | 
NO COFFEE SERVICE ON MONDAYS