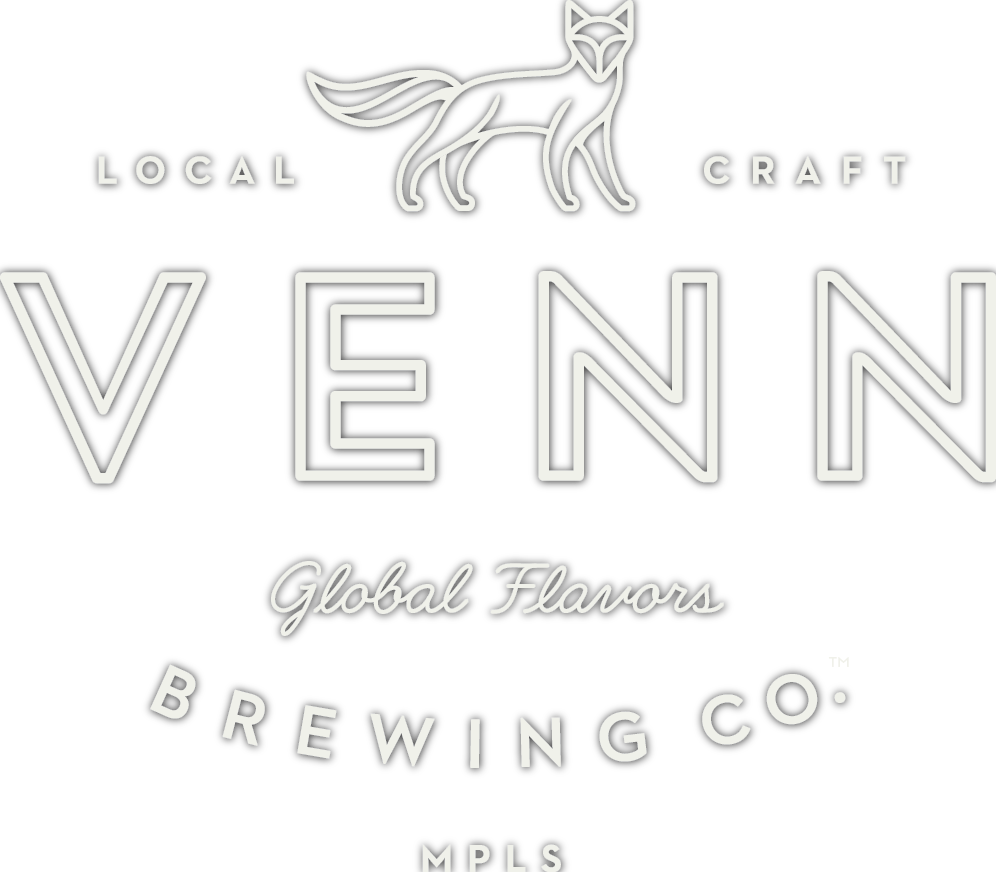 BEGINNING 3/31, THE BREWERY WILL BE CLOSED TO KEEP VENN STAFF SAFE AND HEALTH.
WE KNOW THIS NEWS SUCKS. TRULY. WE WISH IT WEREN'T SO, BUT OUR STAFF IS ULTIMATELY WHO MAKES VENN THE BREWERY THAT IT IS AND RIGHT NOW THIS IS THE MOST CONSIDERATE AND RESPECTFUL THING WE CAN DO FOR THEM. 

LIQUOR STORES THAT CARRY VENN

Here are the local liquor stores that regularly carry Venn beer.
If there's a store near you that you'd like to see our beer in, tell them, and tell us. We'll do our best to make it happen.
*Not all stores carry all of our delicious styles. Please reach out to the liquor store directly to find out what they have in stock. REQUEST YOUR FAVORITES!

OUR BEER
When it comes down to it, we're lager heads at heart. Don't worry, we're not brewing any of that domestic cheap stuff. Not that we're judging or anything. Just know that at Venn there's a bevy of bevies to be had: Ales and sours, malty and hoppy, common and esoteric. You'll see all of this reflected in our rotating cast of beers.
LET'S SHARE A BEER, VIRTUALLY

Learn more about the Venn Brewing taproom in South Minneapolis.