LIQUoR STORES THAT CARRY VENN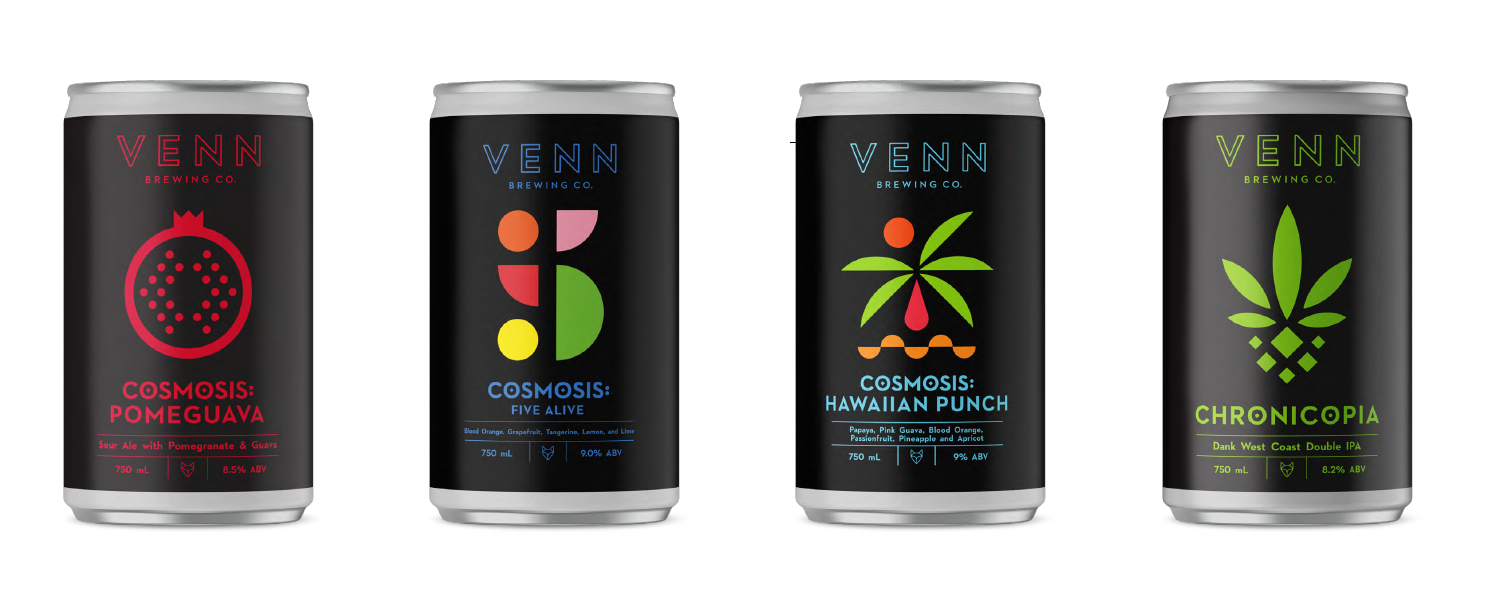 Here are the local liquor stores that regularly carry Venn beer.

If there's a store near you that you'd like to see our beer in, tell them, and tell us. We'll do our best to make it happen.
*Not all stores carry all of our delicious styles. Please reach out to the liquor store directly to find out what they have in stock. REQUEST YOUR FAVORITES!