Hi, we're Venn Brewing Company.
But you can call us Venn.
It means friend in Norwegian. As a neighborhood taproom and coffee shop serving award-winning craft beer and mighty-fine coffee, you won't find a more friendly and neighborly place to raise a glass or mug of whatever pleases your palate.
Our place is your space to unplug, unwind, and tap into what's most important—those around you. From our beertenders to our baristas, when you grab a seat at Venn, one thing's for sure: You'll always be in good company.
Welcome, friend.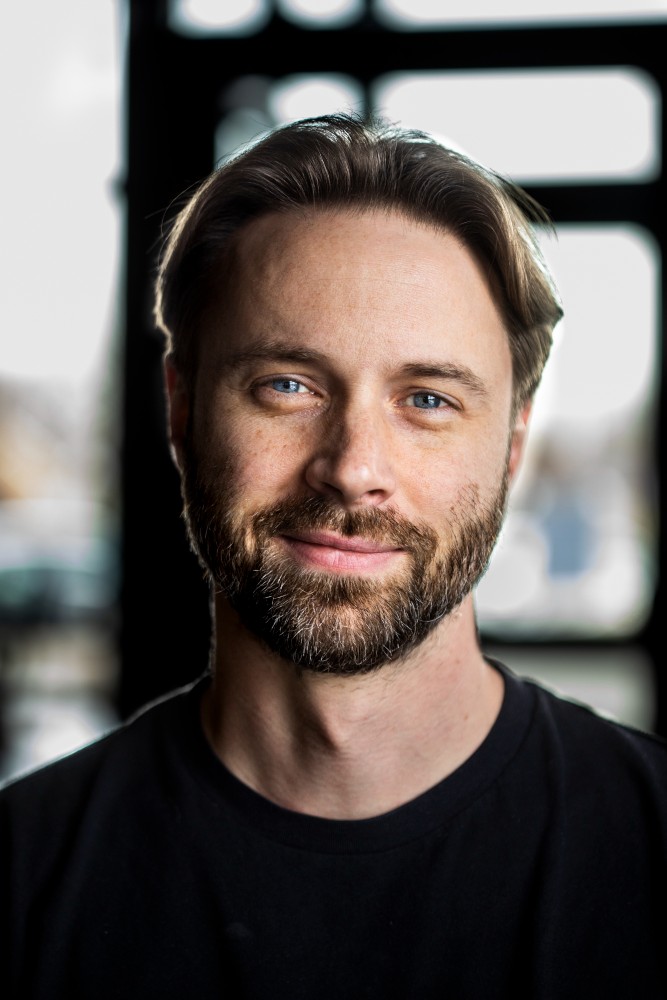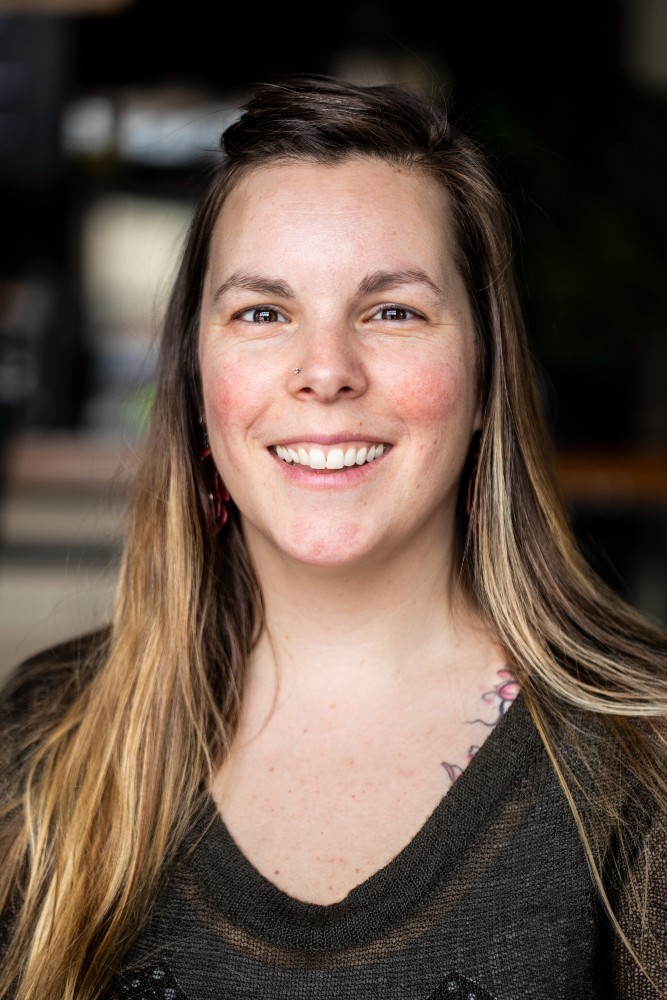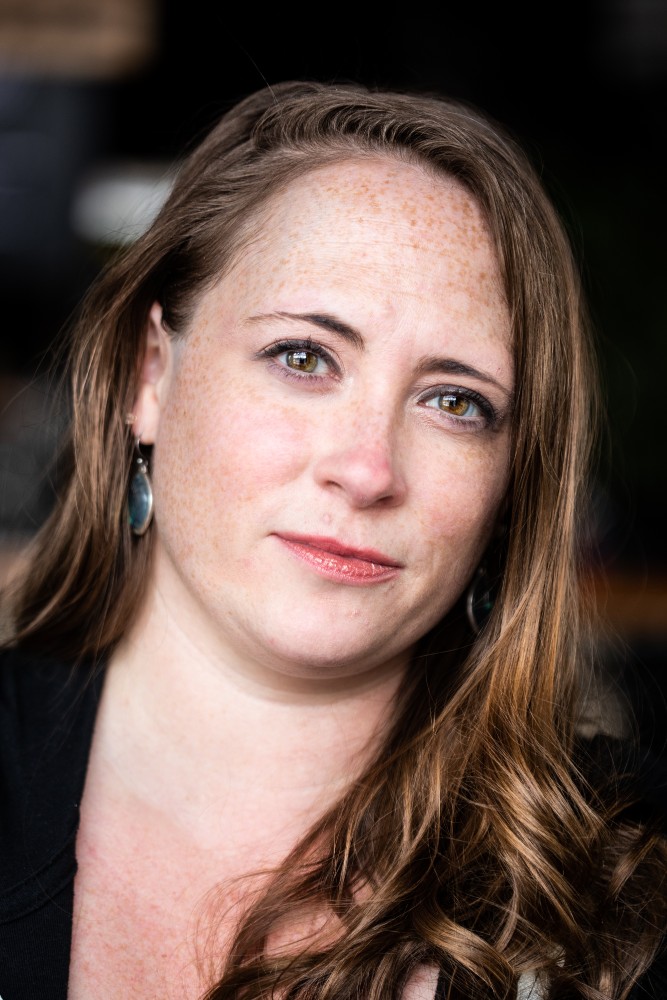 HILLARY MORGAN
DIRECTOR OF SALES & MARKETING
&nbsp
✖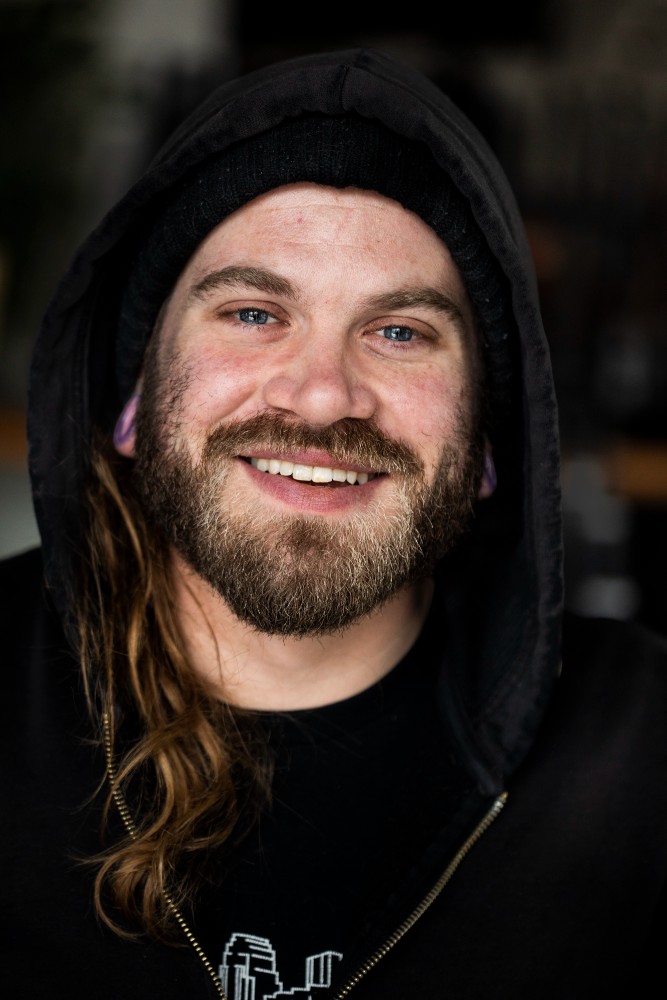 EZRA HINTON
TAPROOM MANAGER
✖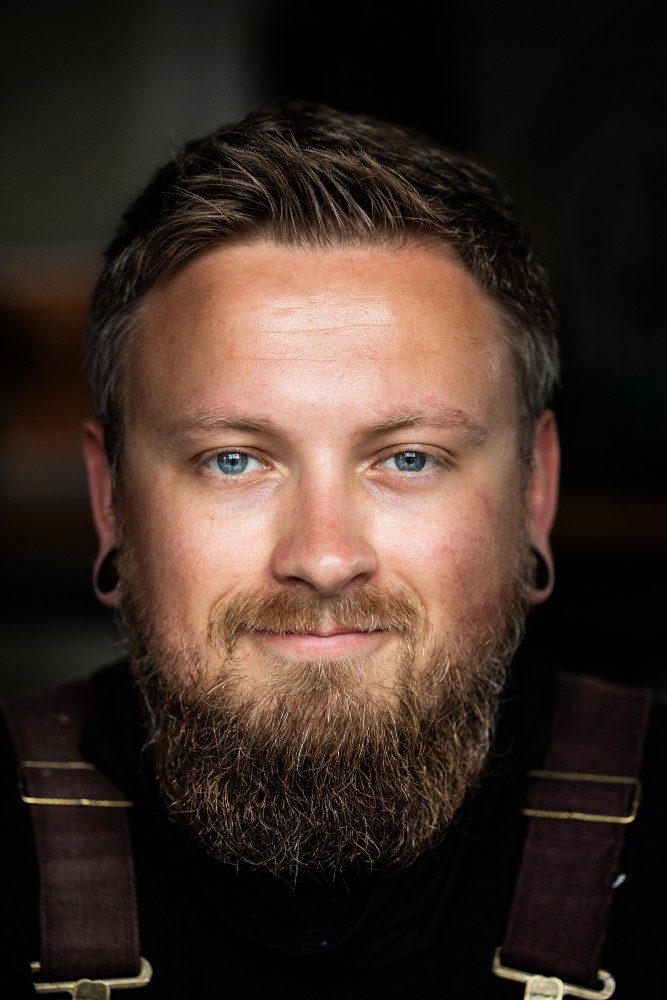 BEN MICHAELS
HEAD BREWER
✖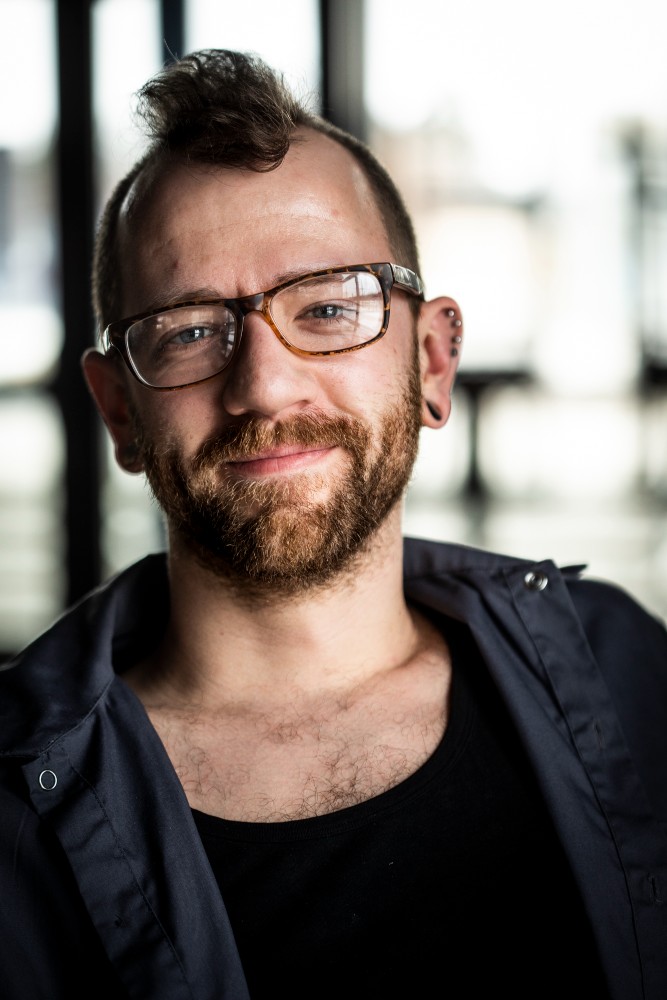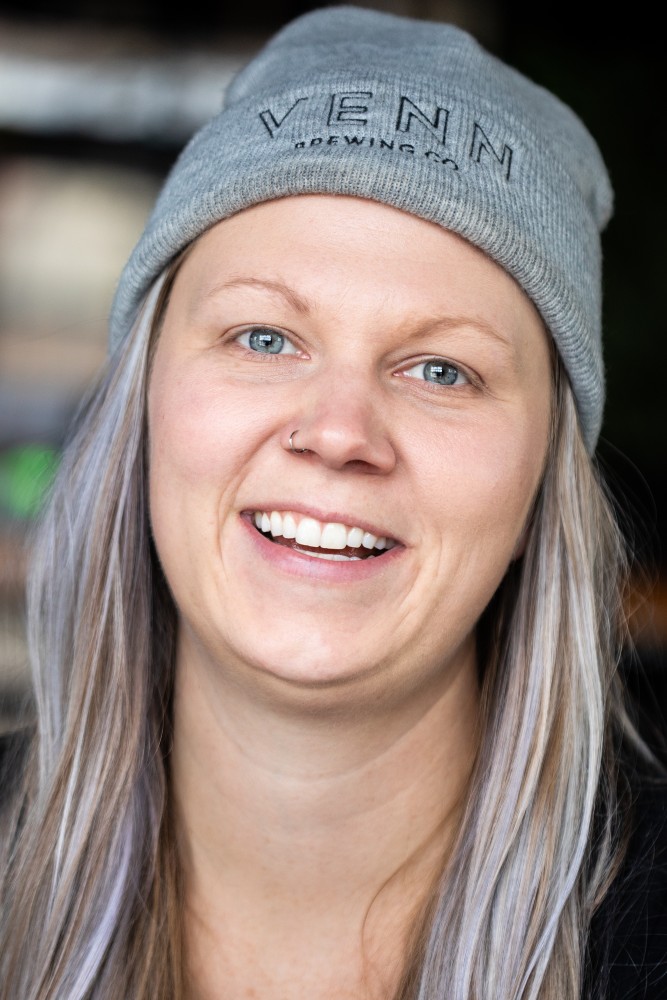 EMMA HEEMSTRA
TAPROOM COORDINATOR
✖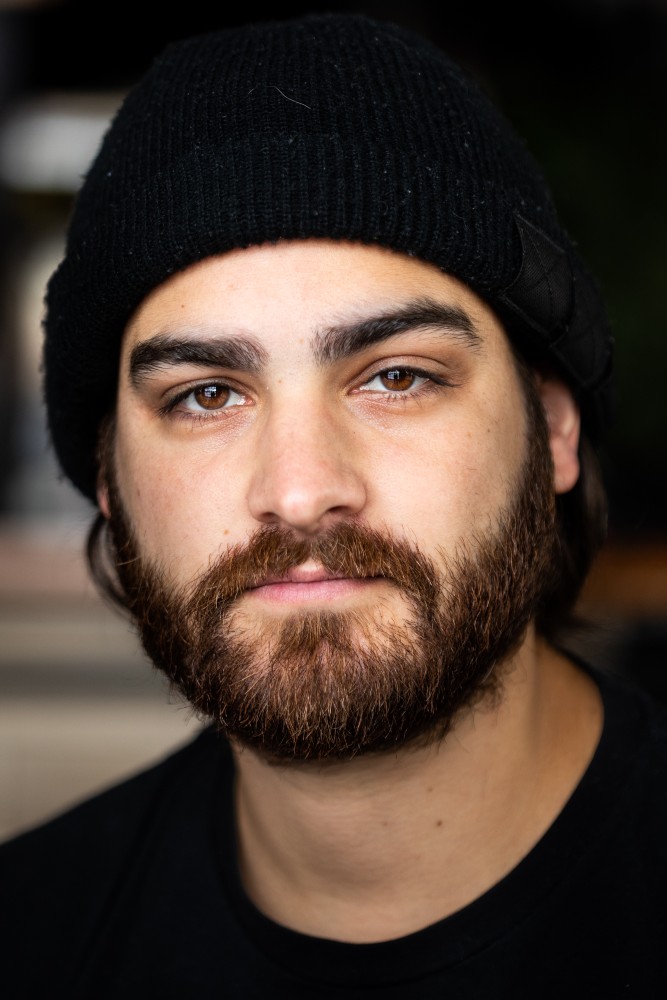 WILL RAMACH
PACKAGING MANAGER
✖
An old Scandinavian folk tale tells of an arctic fox running alongside the mountains and sweeping snow into the night sky with its tail. This is the origin story of the Northern Lights, a phenomenon that instills wonder throughout the Northern reaches of the Earth.
Arctic foxes are communal beings, living in packs consisting of several generations of family. They couldn't survive the coldest winters alone. Being Minnesotans ourselves, we know we couldn't either. No matter where you're from, when you're here, you're one of us.