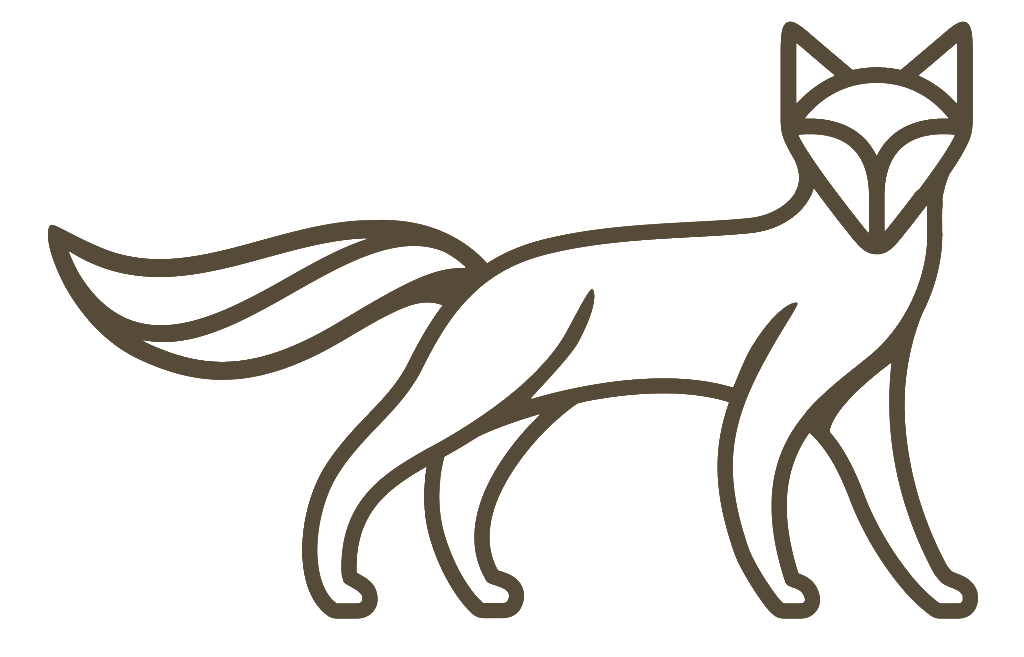 Here at Venn, we're all about building community, enriching the lives of our friends, and getting involved in causes that make our neighborhood a better place to live, work, and enjoy life (and beer!). Below are the causes and some example initiatives that are important to us.
THE ENVIRONMENT/MINNESOTA WATERWAYS: Bike trails, Mississippi River clean-up
OUR LOCAL NEIGHBORHOOD: Organizations that focus on building up and positively impacting the community within about 3 miles of Venn.
THE BEER COMMUNITY: Homebrew competitions, craft beer education, BJCP/Cicerone education.
ANIMAL WELFARE: Local animal rescue organizations.
If your goals line up with ours, we'd love to chat about how we can team up to make the world a little brighter! Fill out our Venn Brewing Charitable Donation Request Form and submit to info@vennbrewing.com.
Requests must be submitted at least two (2) weeks prior to the donation deadline.
Unfortunately, we are unable to entertain donation requests from any of the following:
*Organizations without a 501(c)(3) status
*Private fundraisers, contributions to Kickstarters, GoFundMes, or other crowd-sourcing endeavors
*Political organizations or campaigns, religious groups, children's groups
*Organizations operating entirely outside of Minnesota