NOW OPEN!!
THE DAY IS HERE! The beer has been brewed and all the paint has dried. We're stoked to finally invite you to drink some beer and see the place! Venn beer, board games, sweet tunes, and friendly faces await you at the bar.
Bring the family, call a friend, stop by with a coworker, or come make new friends. Whatever way, we want you here.
▾
TAPROOM HOURS:
MON & TUES – CLOSED
WED & THUR 3PM – 11PM
FRI 2PM – MIDNIGHT
SAT NOON – MIDNIGHT
SUN NOON – 9PM
Welcome, friend!
▾
WHERE TO FIND US
South Minneapolis. The corner of Hiawatha and 46th Street to be exact.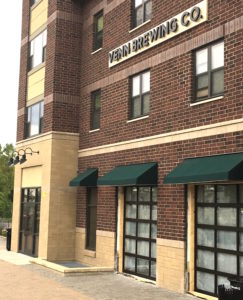 You can find Venn a few blocks from Minnehaha Falls, sandwiched between Lakes Hiawatha and Nokomis and the mighty Mississippi, and a stone's throw from Highland Park.
You can get to us by light rail, bus, bike, car, or your own two legs.
Wondering about parking or what to expect in the taproom? We've got answers here.

Want to join the Venn team? Check to see if we have any open gigs here.
Even more exact: 3550 E 46th St Suite 140, Mpls, MN 55406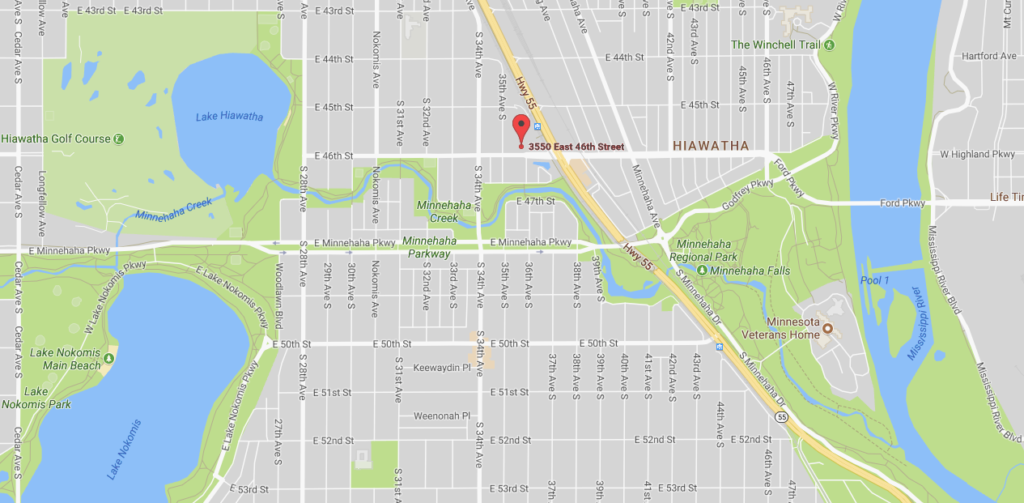 FOLLOW ALONG
▾
Sign up for the Venn newsletter – Behind the Bar: