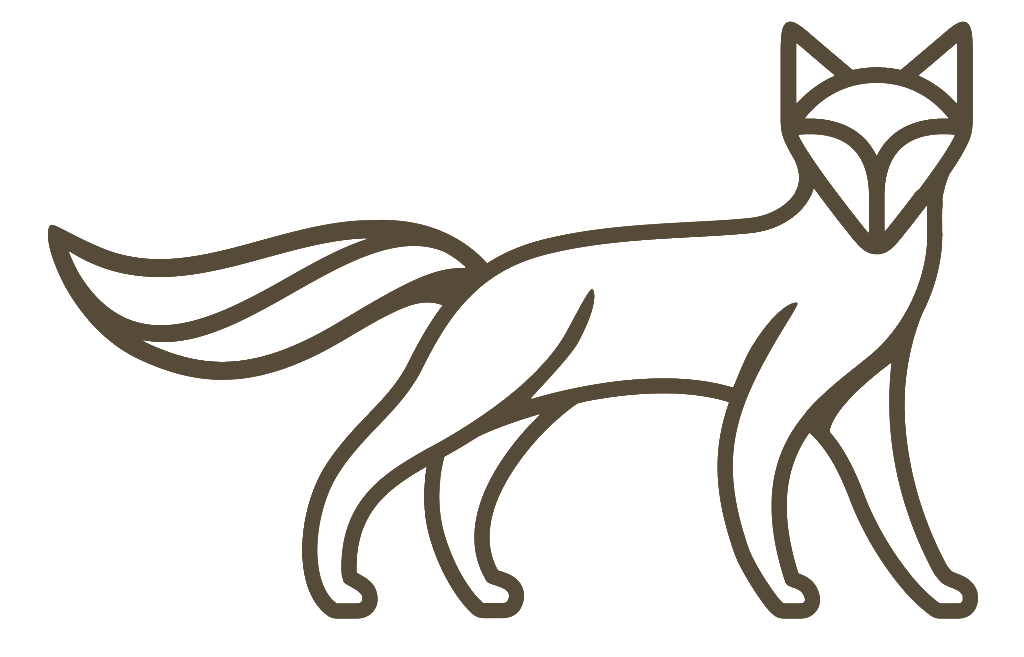 JOIN THE VENN TEAM
Venn is growing. Looking for a new work family? Check out the opportunities below.
If something sparks your interest, drop us an email with your resume and cover letter at: jobs@vennbrewing.com
We're a family owned and operated Minneapolis based brewery and taproom. Located at 3550 East 46th St in the Southeast transit corridor, Venn primarily serves residents throughout the Ericsson, Standish, Longfellow, and Minnehaha neighborhoods within our taproom. We pride ourselves in offering our customers beer styles from around the globe in a warm, inviting, and fun loving atmosphere.
What Venn Employees Can Expect
At Venn, we take pride in creating a superb working environment. As a valued member of Venn, you can expect to be:
Compensated well and fairly based on responsibilities and position
Involved in the evolution and growth of the company
Informed about company decisions and performance as well as your own performance
Valued and appreciated for your contributions
Rewarded for your efforts
BEERTENDERS
We're looking for personable, passionate, experienced Beertenders to serve our guests and help create our culture. This position will be responsible for bar service, guest interaction, and keeping the Front of House clean and running smoothly.
A Beertender is responsible for the following duties:
Maintaining a guest-first mentality at all times
Carding guests, taking orders, pouring beer, running tabs, collecting payments
Keeping bar clean, stocked, and presentable at all times
Bussing glassware and tidying the taproom and patio (in season)
Washing and polishing glassware
Working on a team with other beertenders during busy shifts
Ability to run the bar solo during slower hours
Changing kegs as necessary
Reconciling cash drawers and drops at the end of a shift
Ability to tailor guest interactions based on business volume
Ability to identify inebriated guests, tactfully refuse service, and ensure guest safety
Ability to multitask in a noisy, fast-paced environment
Positive attitude and ability to work with a diverse set of co-workers and guests
A qualified Beertender meets the following requirements:
Must be 21 years of age or older
Previous hospitality experience required
Previous bartending experience preferred
Cicerone or BJCP preferred
Available to work nights, weekends, and holidays as needed
Demonstrated knowledge of beer styles
Demonstrated knowledge of draft beer systems
Excellent communication skills
Ability to lift 40 pounds unassisted
Ability to stand or walk for prolonged periods of time
Sound like your jam? Email your resume and cover letter to jobs@vennbrewing.com.
We'll be contacting qualified candidates for interviews in early November.