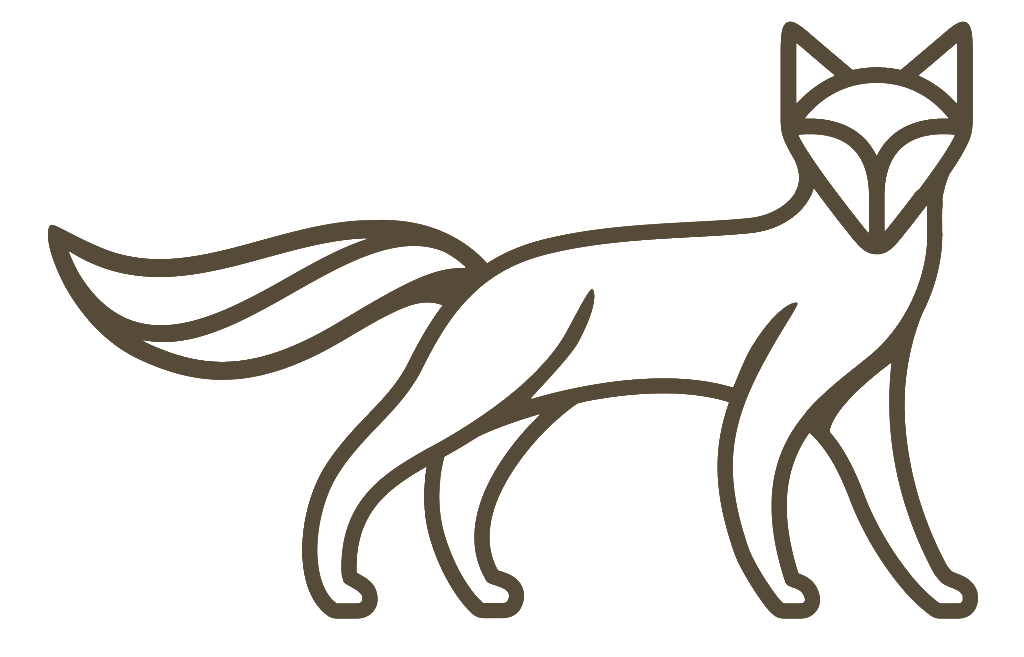 THE VENN TEAM
We're a family owned and operated Minneapolis based brewery and taproom. Located at 3550 East 46th St in the Southeast transit corridor, Venn primarily serves residents throughout the Ericsson, Standish, Longfellow, and Minnehaha neighborhoods within our taproom. We pride ourselves in offering our customers beer styles from around the globe in a warm, inviting, and fun loving atmosphere.
Current Job Openings
At the moment we are fully staffed, both in the brewery and behind the bar.
Keep an eye here and on our social media, as we'll post what we need when we need it. You can always stop by the taproom and fill out an application for us to have on file.